H.T. PROF ISRAEL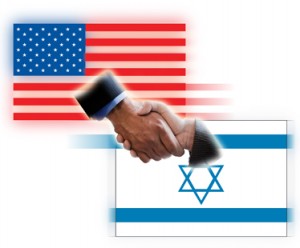 In 2000 H.T. PROF started recruiting for HeliOss an Israeli company from Yokneam with their U.S. headquarters located in Boston.  The CEO of HeliOss introduced us to the CEO of Witcom, another Yokneam company.  From these two seeds grew a large part of H.T. PROF's overall business, recruiting for Israeli companies.
In 2002 H.T. PROF ISRAEL was created to work with companies having Corporate, Managerial and/or Venture Capital roots in Israel.
In 2003, H.T. PROF ISRAEL formed a business alliance with Nisha Hi-Tech, one of the largest placement firms in Israel.
Since 2000, we have worked with over 200 Israeli companies in providing resources and/or business guidance. We have traveled to Israel over ten times. These trips have resulted in hundreds of meetings with VCs, companies, and incubators in many cities including Jerusalem, Tel Aviv, Haifa, Ra'anana, Rehovot, Yokneam…

A few of the Israeli Companies H.T. PROF has worked with by Industries: 
COMMUNICATION

Ceragon
FibroLan
FiberZone
Flash Networks
Mellanox
OnSet
Orbit (SATCOM)
PeerApp
RiT Technologies
Telco

VIDEO / CABLE

InfoGate
TMT Technology
VYYO/XTEND

BIOTECH

Alpha Omega
BioView
Omrix
Quantomix

SEMICONDUCTOR

SECURITY

FINANCIAL

 

* KIBBUTZ

IT / SW

Attunity
CableNet
MOST SW

CLEANTECH

Amiad/ Arkal *
Bermad *
GamaSonic
Virdia

OTHER

MeproLight *
IWI – Israel Weapon
Orbotech
TAMA *
H.T. PROF GERMANY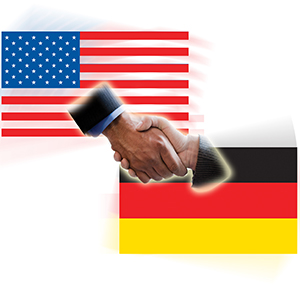 In 2014 we will start building a practice similar to H.T.PROF ISRAEL.
We're looking for opportunities to recruit for German companies hiring in the U.S.
Stay tuned
SOUTH AMERICA RECRUITING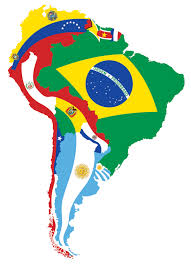 South / Latin America  H.T. PROF has recruited
SALES EXECUTIVES
Brazil
Argentina
Costa Rica
Columbia
Puerto Rico
Mexico
CHANNELS MANAGER
Individual in U.S. to cover South / Latin America
OPERATIONS MANAGER
Individual in Miami to support Columbia activity
SALES SUPPORT
Brazil
GLOBAL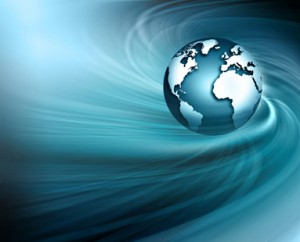 We're looking for opportunities to recruit for International companies hiring in the U.S.
Some examples of International companies we have worked with:
| | | |
| --- | --- | --- |
| ENGLAND | BP | Energy – Renewable Section |
| GERMANY | BASF | Chemical – Agriculture Group |
| FRANCE | Enza Zaden | Agriculture – Seed |
| SWEDEN | Pricer | Technology – Retail ESL |
| COLUMBIA | Uniban | Shipping – Import / Export |