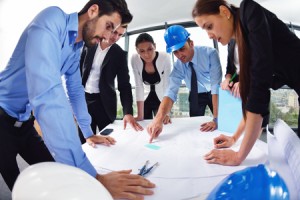 H.T. PROF Engineering was established in 2014 to focus on the "Technical" and "Functional" sides of Engineering.
If there is one universal area or specialty that has the greatest demand it would be engineering. The need for individuals in any of the engineering disciplines and responsibilities is growing and the supply of quality talent is not keeping pace and becoming increasing difficult to find.
H.T. PROF Engineering is stepping up its efforts on the "War For Talent" and specifically Engineering Talent!
TECHNICAL
DEGREED
These are the areas of engineering that typically require educational training to understand and experience to master.
The degree is normally the starting point in the career and augmented by the work experience in gains in the positions they fill.
Many of the positions that H.T. PROF has recruited in the past have required these degrees / skills.
Going forward recruiting these skills will grow as the demand.
Many of the positions that H.T. PROF has recruited are not titled with 'Engineer" but many of these positions require an engineering degree as part of the job profile.
Aerospace
Agriculture
Automotive
Chemical
Civil
BioMedical
Electrical
Environmental
Industrial
Mechanical
Nuclear
FUNCTIONAL
Title Focus
Though many of these job functions require an engineering degree, the engineering title is defined more by the role and responsibility within an organization.
H.T. PROF has recruited many of these positions as they overlap those specific and unique industries we typically have recruited for in the past.
Application
Design
Field
Process
Product
Quality
Sales